Movies
10 Must-Watch Movies for Animal Lovers
There are many movies out there which showcase animals as side characters, only as prop, or to just be there in the background. However, this is not a list about those movies. This list of movies for animal lovers is full of those movies, where either animals rule the scene, or where the humans' love for animals is boundless.
There exist so many memes on the internet about people crying more over the death of an animal in a movie, than the death of a human. That is because animal lovers love from the heart. They understand that animals are not just animals, but they are beings with feelings. And so, here we have compiled a list* of 10 Must-Watch Movies for Animal Lovers that all animal lovers will absolutely love and adore.
1.      Marley and Me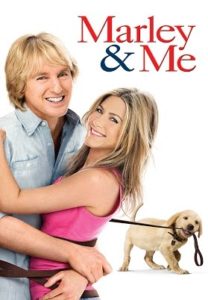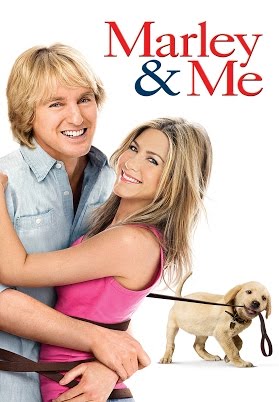 This wonderful movie is based on a book by the same name, written by John Grogan. It is a must watch movie for animal lovers, and pet-owners, as it shows how central pets are for a family; and how a void is created when they leave. It also shows how pets aren't always easy to deal with, but you do not abandon them, period. 
2.      Ratatouille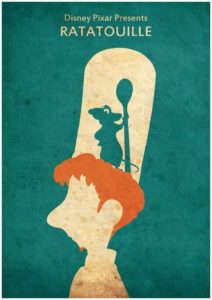 Many people do not understand the charm of a rat. Such people need to watch Ratatouille. Not all rats may be as excellent cooks as Remy, but you will start loving them a little more after watching Ratatouille!
3.      The Jungle Book
How could this NOT be a part of must watch movies for animal lovers? ? It has its televised series, and of course the live-action movie released in 2016. However, if there are any animal lovers who haven't watched it, they are missing out on a lot! 
4.      Duma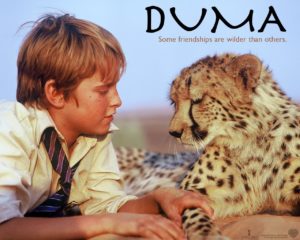 Duma is loosely based on a children's book, 'How It Was with Dooms', written and illustrated by Carol Cawthra Hopcraft and her son Xan Hopcraft. This movie for animal lovers shows the adventure of a young boy as he tries to return his pet cheetah, Duma, to the wild. This movie's most adventurous part isn't even the story, it's the fact that no CGI was used for the cheetah. It is exhilarating to watch the rapport and understanding between a young boy and a real cheetah. 
5.      Napoleon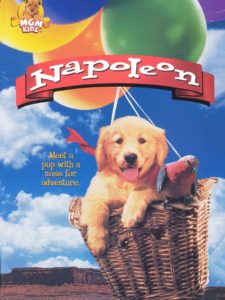 This adorable movie will have you wanting a Golden Retriever puppy to cuddle for its entire period, and then some. The little puppy, Napoleon, dreams of exploring far-off lands. And he gets a chance when he gets inside a basket tied to balloons. But does he get homesick on his adventure? 
6.      Stuart Little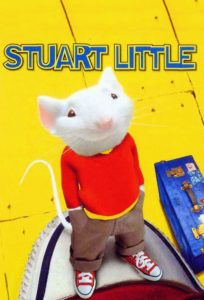 What's not to love? An adorable little mouse, a fluffy little cat, and a family which loves them unconditionally. This must-watch movie for animal lovers showcases the little mouse live just like humans, and the problems it creates.
7.      Finding Nemo (and Finding Dory)
An adorable little fish is separated from his family. The journey of Nemo back to his family is a must watch. And Pixar made its fans even happier by releasing Finding Dory, a movie which created box office records in North America as it should have. 
8.      John Wick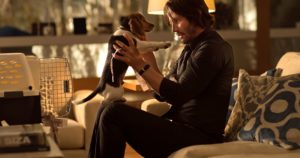 John Wick might seem strange on a list of must watch movies for animal lovers, but it essentially shows the amount of compassion and love we hold for our pets. John Wick goes on a killing spree for his dog. We'd pretty much do the same! 
9.      Gorillas in the Mist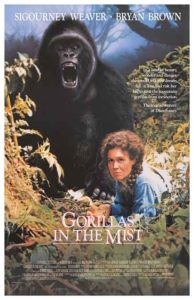 Based on the true story of naturalist Dian Fossey, and her work in Rwanda to save mountain gorillas, Gorillas in the Mist will definitely appeal to the environmentalist in you and make you want to do your bit to help save the planet and the animals, of course. 
10.  A Dog's Purpose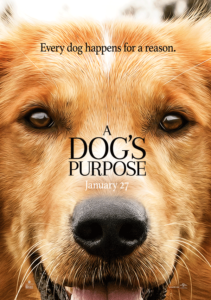 This movie follows four reincarnations of a dog, through which the dog realizes his life's purpose. Watch this movie to see the bonding of a dog and his owner, the love they share, and the ever-lasting memories they keep.
Bonus – Ace Ventura: Pet Detective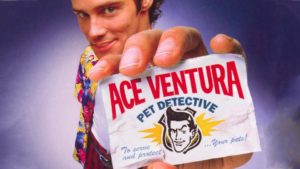 What pet owners would give to have a pet detective. And one as good as Ace Ventura. No pet owner would ever want their pets to go missing, and hence, this movie gets a special mention for creating a concept that all animal lovers would love to turn to reality; to save their pets, and to help save other animals, as well!
*(With an eminent belief that all positive animal movies are, in fact, worth loving)