Celebrity News
Baz Luhrmann and the cast of Elvis attend glitzy red carpet premiere in Sydney
Baz Luhrmann and the cast of Elvis walked the red carpet last night for the Sydney premiere of the highly anticipated biopic.
The Aussie filmmaker was joined by the film's stars Austin Butler (who plays Elvis Presley), Olivia DeJonge (who plays Priscilla Presley) and Tom Hanks (who plays Elvis' manager Colonel Tom Parker). 
READ MORE: Queen makes second balcony appearance to close Platinum Jubilee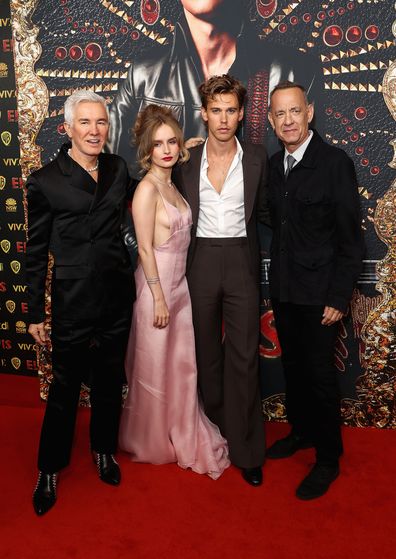 And the event was as glitzy as the King's legendary jumpsuits, with Luhrmann even wearing a "personal diamond ring from someone called EP", referring to the bling he had been wearing on his finger during the promotional trail.
"You know, when I was like 20, I would save up my money and go to the film festival at the State Theatre," he told Vogue on the red carpet, which was held at Sydney's State Theatre. "I used to like rug up, I'd have my thermos and see 300 movies."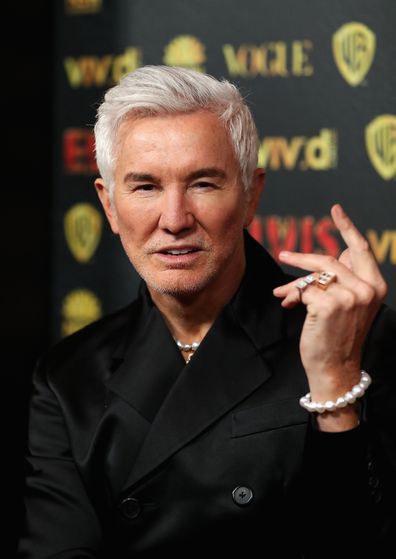 Speaking of rugging up, Butler recalled the moment he hilariously sent Luhrmann an audition video of himself playing 'Unchained Melody' in a robe. 
READ MORE: Princess Eugenie's son seen properly for the first time
"The Baz role thing, it wasn't consciously a bathrobe moment," he cleared up this morning during an interview with Today entertainment reported Brooke Boney.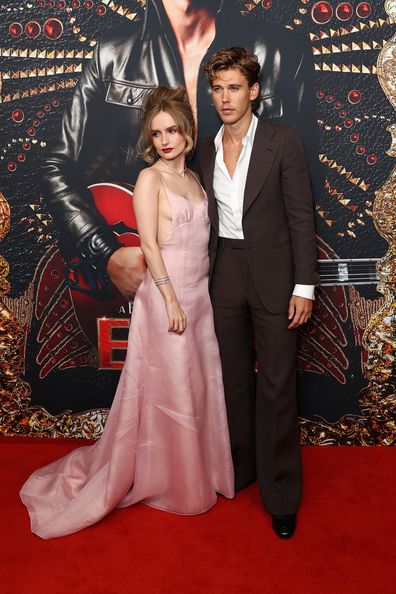 "I tape myself a couple of days prior to that moment where I watched it back and saw an impersonation and thought, 'I can't send it to Baz'.
"I was trying to figure out how do approach this. I had this dream that brought up a lot of grief. I thought, well, Elvis would channel into a song. So I just woke up, hence the bathrobe." 
READ MORE: Get to know Austin Butler, the breakout star in Baz Lurhmann's film Elvis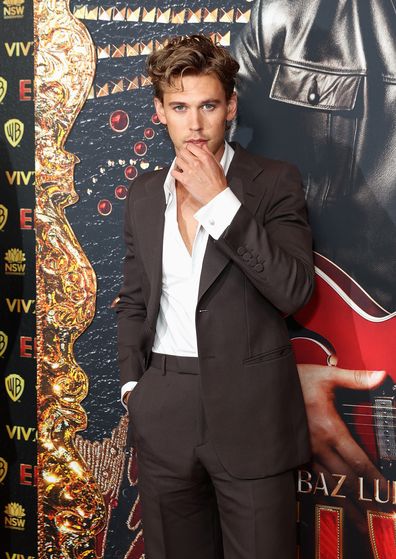 READ MORE: The one relationship myth sexologist Chantelle finds 'weird'
"What was fascinating it was a revelation for me. Those are the moments that I'm most interested in about Elvis," the actor added. "We all know the icon, most of us do. But who was he when he was brushing his teeth in the morning? Who was he with his child at the breakfast table? How did he deal with grief? He lost his mum at young age. It's all those moments that were most fascinating to me."
Watch the full interview above.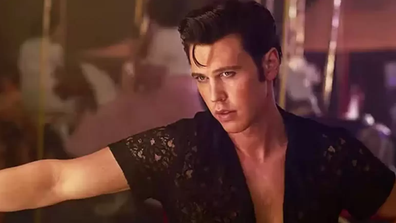 For a daily dose of 9Honey, subscribe to our newsletter here.