Celebrity News
Coronavirus: Celebrities who have received the COVID-19 vaccine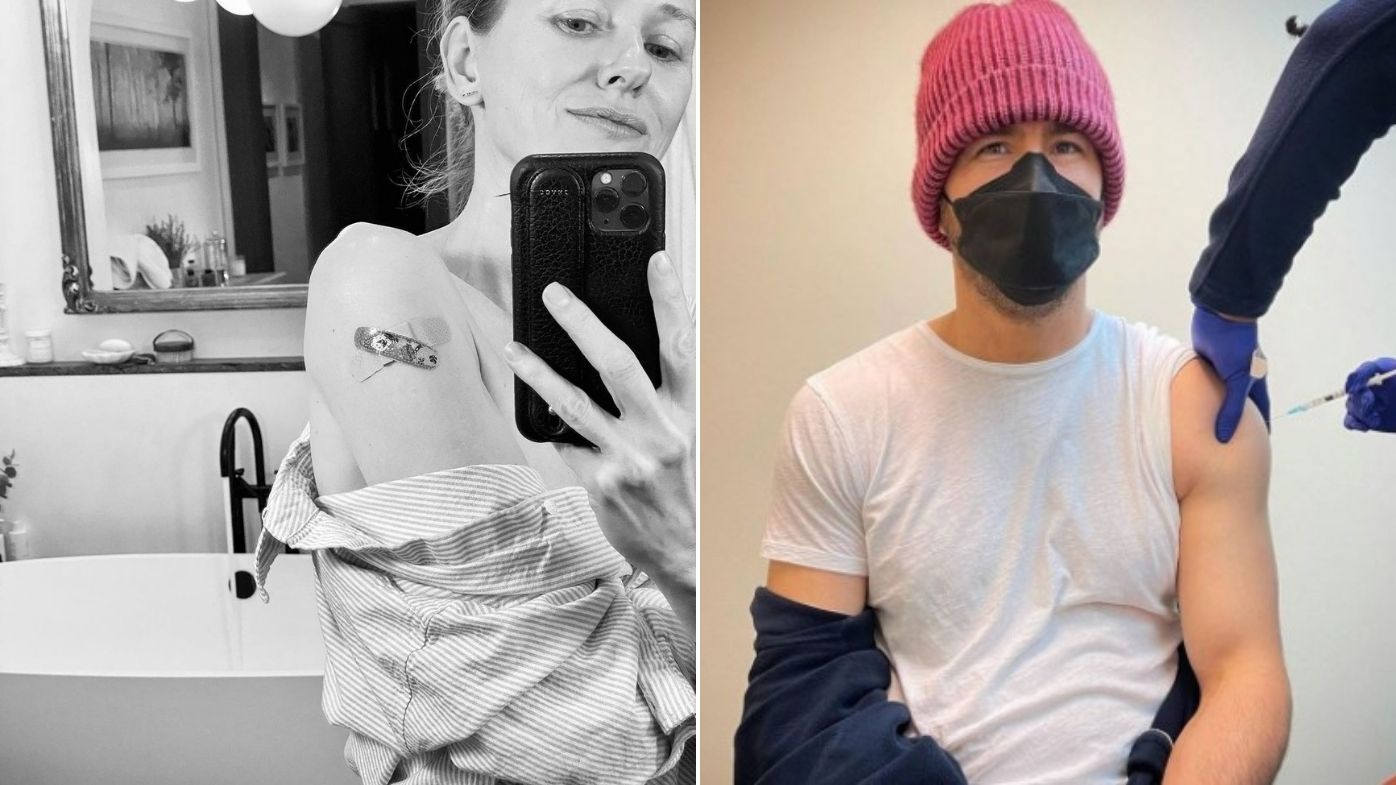 Dolly Parton has had the vaccine that she helped fund.
The country star shared a photo and video of her first dose of the Moderna vaccine and urged her followers to follow suit.
"Dolly gets a dose of her own medicine," she captioned the image of a doctor administering the jab.
Parton donated US$1 million (approx. $1.2 million) of her own money to help develop the vaccine.
"I'm finally going to get my vaccine. I'm so excited. I've been waiting a while I'm old enough to get it. And I'm smart enough to get it," she said. "So I'm very happy that I'm going to get my Moderna shot today. And I want to tell everybody that you should get out there and do it too."
She later sang a version of her hit, Jolene, changing the word to 'vaccine.