Reality TV
Holly Valance 2021: What is the former Neighbours actress doing now? | Explainer
In 1999, at the age of 16, Melbourne-based aspiring actress Holly Valance (born Holly Vukadinović) landed a life-changing role on the soap Neighbours, playing Felicity 'Flick' Scully.
She became a household name, and quit the show a few years later to pursue her music career — releasing the successful 2002 single 'Kiss Kiss', an English language cover version of Turkish singer Tarkan's 'Şımarık'.
Two albums later, Valance gave up on music and decided to move to the US to pursue her acting career there. But by 2011, she had basically gone off the radar. So what happened to the promising actress, singer and model, and where is she now?
RELATED: The most memorable Australian soap stars-turned-singers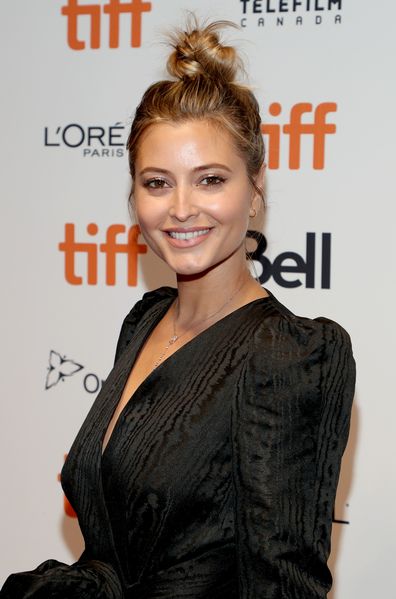 What movies and TV shows has Holly Valance appeared in?
Valance began starring in Neighbours in 1999. She left the soap in 2002 but made a final cameo appearance in 2005. She filmed a total of 330 episodes for Neighbours.
After moving overseas, the actress had a recurring role in Prison Break during its first and second seasons. Between 2004 until 2010 she starred in episodes of CSI: Miami, Entourage, CSI: NY, Moonlight, Shark, Valentine and Agatha Christie's Marple.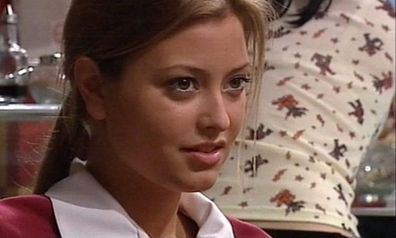 Valance was a contestant in Season 9 of the British reality show Strictly Come Dancing, which aired in 2011. Between 2013 and 2014, she was a judge and mentor on Shopaholic Showdown.
Valance has also starred in films including DOA: Dead or Alive (2006), Pledge This! (2006), Taken (2008), Kambakkht Ishq (2009), Luster (2010), Surviving Georgia (2011), Big Mamma's Boy (2011) and, most recently, Red Herring (2015) — her last appearance on screen.
RELATED: What's going on with Britney Spears?
Has Holly Valance released any songs?
After quitting Neighbours, the then-18-year-old actress decided to focus on her music. She moved to the UK and was signed to London Records. She went on to release two albums, four singles and four music videos.
'Kiss Kiss', 'Down Boy' and 'Naughty Girl' were her singles from the 2002 album Footprints.
A year later she released the single 'State of Mind', followed by her second album of the same name.
She also released music videos for four of her songs: 'Kiss Kiss', 'Down Boy', 'Naughty Girl' and 'State of Mind'.
When she was 21, Valance put her focus back on film and television and moved to Los Angeles, where she lived for eight years.
Who has Holly Valance dated and who is she married to now?
After acting in the US, Valance returned to the UK in 2009 and had a brief relationship with synth-pop musician Vince Frank. They met when she appeared in his music video 'Confusion Girl', but the romance was short-lived.
Frank opened up about the split while backstage at a festival in 2009.
"One minute she'd be all into me, the next she wouldn't even hold my hand," he said. "Then she sent me [an] email saying, "I really hope you're with other girls now and you're moving on. I hope you're really happy because I'm really happy."
Eventually, Valance settled down, marrying Nick Candy — a billionaire English property developer — in 2012. They married in Beverly Hills alongside 300 of their family and friends.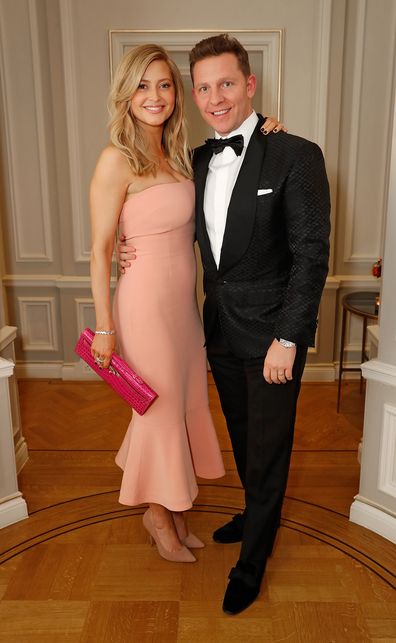 She opened up about their marriage in an episode of the podcast Made by Mammas.
"He worked on Christmas Day and even the day we practised our vows with the priest he took a call in the middle of it," she said, noting how busy Candy's job keeps him. "He was like: 'Got to take this, sorry guys!' I was like, 'We're at the altar practising our vows!' So that's who I married, I know that."
Does Holly Valance have any children?
Valance and Candy welcomed their first child, a daughter named Luka Violet Toni Candy, in November 2013. They had a second daughter, Nova Skye Coco Candy, in September 2017.
What is Holly Valance doing now?
These days, Valance is an ambassador for Disability Rights International, and mostly uses her platform for advocacy work.
Valance and Candy live in London with their two kids. They also own a home in the US.
They were spotted together in 2018 when they attended the wedding of Princess Eugenie and Jack Brooksbank.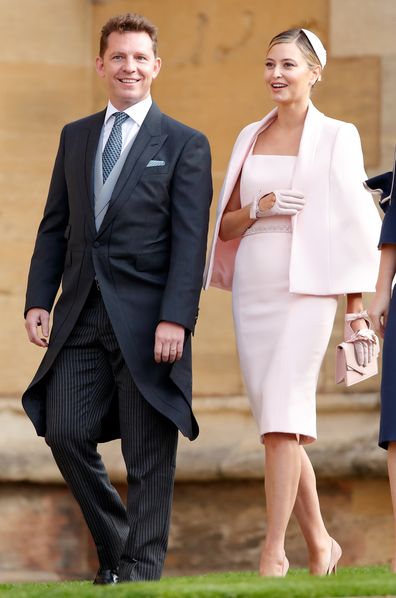 Are Olympia and Holly Valance related?
As well as having a sister named Coco Valance, the actress has a half-sister from her father's second marriage. Like her big sis, actress and model Olympia Valance starred in Neighbours, from 2014 until 2018. She also had a main role in the show Playing For Keeps.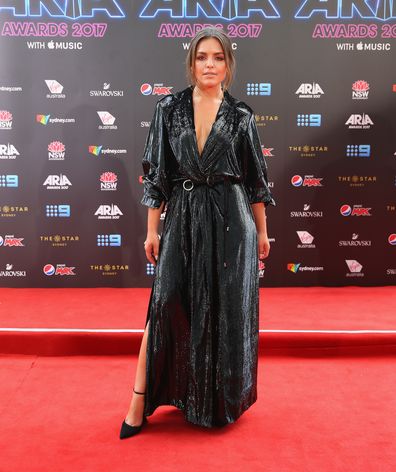 How old is Holly Valance now?
Born in May 1983, Valance is now 37 years old.
Does Holly Valance have Instagram?
Valance has a private Instagram for her family and friends which, in her profile description, she says not to bother requesting access to. However, she is publicly on Twitter under the username @hollycandy. As of February 2021, she has over 120k followers.