Movies
Join ZEE5's HiPi Premier League and win prizes worth Rs 10 Lakh!
What is ZEE5's HiPi premier league?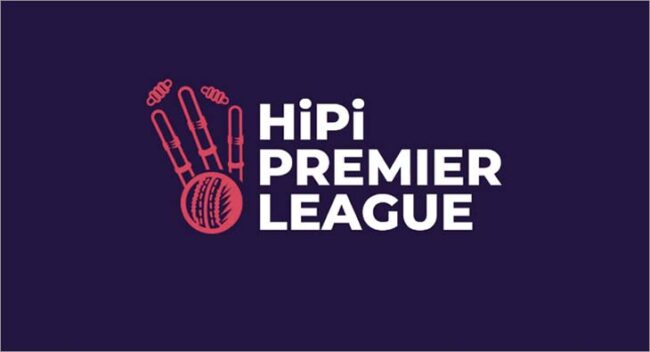 ZEE5's integrated platform called 'HiPi' is where users can make exciting short videos and publish their recordings in their own unique style. You can record short videos as long as 90 seconds and include music tracks, amazing filters and other enhanced visual effects. There are many cool filters to choose from.
On this platform, ZEE5 recently launched HiPi Premier League (HPL) which enables cricket fans to partake in one of the biggest cricket leagues. You can download the ZEE5 app from the playstore and register on HiPi now and start playing engaging HiPi Premier League (HPL). The game is all about the love of cricket and entertainment. You can cheer for your favorite teams virtually and stand a chance to win great prizes.
HPL has 8 virtual teams – Mumbai Mastis, Bangalore Badshahs, Rajasthan Rockstars, Chennai Swaggers, Punjab Kings, Hyderabad Hippers, DehliDhoomers and Kolkata Khiladis.
Each team is led by a captain and a choreographer. They have created a signature step to support each team.
Don't mess with the Uncle – Whether it's T20 or test, cricket is always fun!
How you can participate and support your favourite team
Pick your favourite team. Create and upload as many short videos as you can with the following hashtags: #HiPiPremierLeague
For e.g. #HiPiPremierLeague #HappensOnHiPi
Follow your favorite team's captain and cheerleader (Find them in the Discover section of HiPi)
Participate everyday in exciting challenges
Share your videos with your friends and collect runs. Each like on your video is counted as 1 run.
Score most number of runs to win as a team
HPL gurus (captains) Sugandha Mishra is supporting Punjab kings, Gaurav Gera is cheering for Rajasthan rockstars and Pammi Aunty is backing Dehli Dhoomers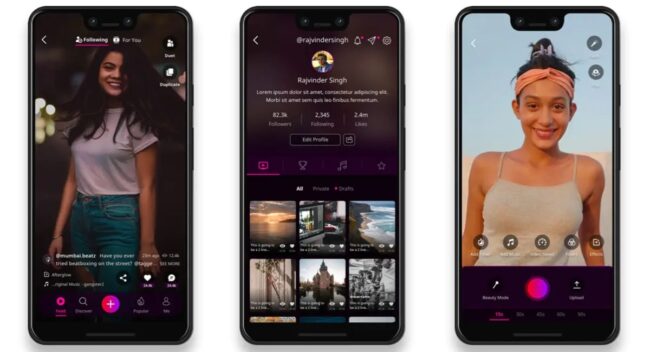 Sugandha said, "Cricket fans are craving for every opportunity to engage as they are unable to attend live matches. The HPL is set to fill that void. I am excited to be a part of this unique initiative and look forward to expressing my love for the biggest cricket tournament on HiPi."
"ZEE5's journey towards becoming the one-stop entertainment destination is fuelled by the platform's innovations that cater to the larger consumer segment. The launch of HiPi also stemmed from this vision and has delivered the perfect place for India's finest creators to craft content and attain fandom status. Cricket being a strong sentiment in India, the launch of the HiPi Premier League (HPL) will provide these crazy fans one more opportunity to express through engaging and fun content. HPL will truly redefine the cricketing experience by enhancing the T20 tournament's reach through contribution from the content creators and brands together."said. Mr. Manish Kalra, Senior Vice President and Business Head – AVOD, ZEE5.
There's a lot to win everyday:
Creator of the Day: Fan whose HPL video gets maximum likes each day, wins!
Creator of the Week: Fan whose HPL video gets maximum likes in the week, wins!
HPL Golden Creator: The fan whose videos receive maximum likes throughout the HPL season, wins!
If you love cricket like we do, join us in Rajasthan Rockstars and cheer for them along with Gaurav Gera. Engage with fans of your team, post videos and participate in challenges to make your team win. Creating videos is super easy. There are lots of filters to choose from which makes your videos more visually appealing. Show support to your team and interact with videos and posts from fans.
Download the ZEE5 app and start playing #HiPiPremierLeague