Movies
LOVE DEAT + ROBOTS Volume 2 Is A Lot Of Flash, With Little Bang — GeekTyrant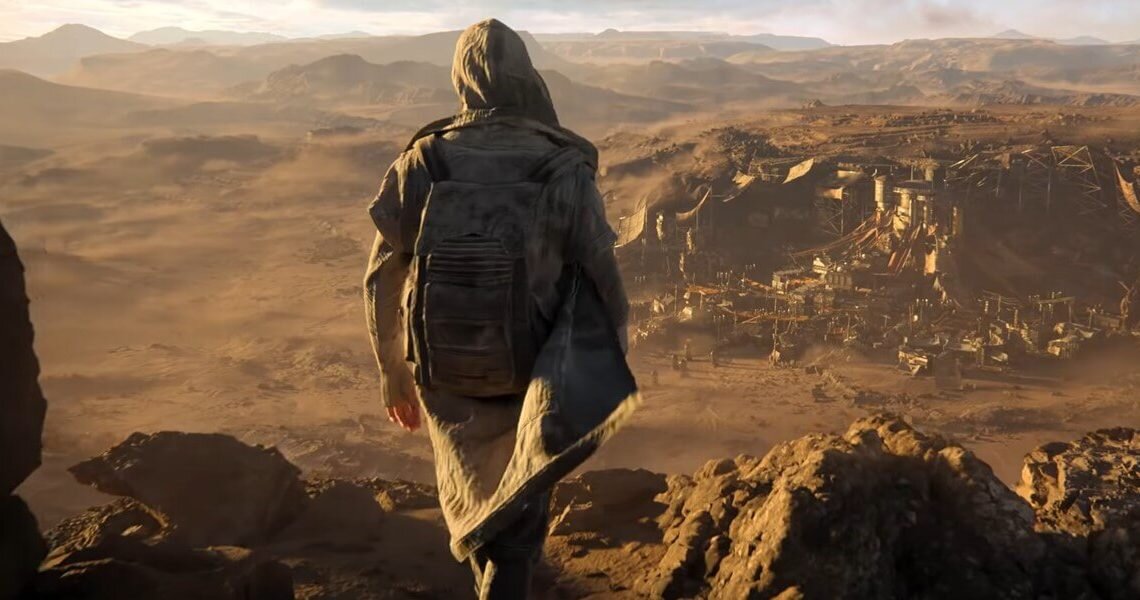 When Volume 2 for LOVE DEATH + ROBOTS was announced, I couldn't have been more ecstatic. The first volume had wondrous visuals of varying types and stories that spanned between nightmare-inducing space trips and all-knowing yogurt. The trailers for Volume 2 looked very sleek and the variety in genres was enticing. However, most of these seemed like scenes cut out of full-length movies or TV shows that lead with action and thrills but never fully define or question morals, problems, or depths of character.
Before I get into any story issues and praises, let's talk about the visuals. Everything here looks as good or better than Volume 1, which makes sense. Volume 1 used a bit more style over fidelity compared to Volume 2, but you'll still get a visual feast out of each episode. Everyone will have their particular tastes, but the stand-out episodes visually for me were Ice, Life Hutch, and All Through The House. All three were brilliantly beautiful and really took me into the world through style, intense graphical prowess, and smart cinematography.
Now, let's talk about the stories. Because each of them was so different, I'm going to do a mini-review of each:
Automated Customer Service
This is a pretty comedic look at how bad customer service feels when it is run by a computer. However, it is fairly long for just one gag. The surprises and violence are pretty funny, but it just went on for too long and went a bit too far to be reasonable, even in this made-up world. Lastly, it didn't say much else than, "computers suck at customer service," which is something we all know and already agree with.
7/10
Ice
As mentioned above, the visual style of this short is amazing. The thick black outlines, the sleek motion, and exaggerated proportions look great and connect with the story. I loved the setup of two brothers, one being better than the other because of some enhancements. And by the end, it was about to continue this story of jealousy, envy, or and self-doubt, but it just stopped. I understand that they don't have an entire movie-length run time to explain everything, but Ice was longer than The Witness and Zima Blue which had a lot of depth and discovery in its characters.
8/10